The mindfulness curriculum is taught by a qualified team of Mindfulness Specialists at both of ASB campuses here in Bangkok. Our Mindfulness Specialists are dedicated mindfulness practitioners, and have received training from various international organizations, such as Mindful Schools (US), as well as the Mindfulness in Schools dot-B program (UK).
 
In addition to skills brought by our team of Mindfulness Specialists, all of our teachers and staff have the ability to attend regular Professional Development courses and seminars on how to integrate mindfulness in their classrooms and personal lives. Once a year, we offer a weekend mindfulness retreat that allows teachers to experience an immersion-style learning experience, where they go can more deeply into practice by cutting out a majority of their daily-life distractions (such as email, facebook, and news sites.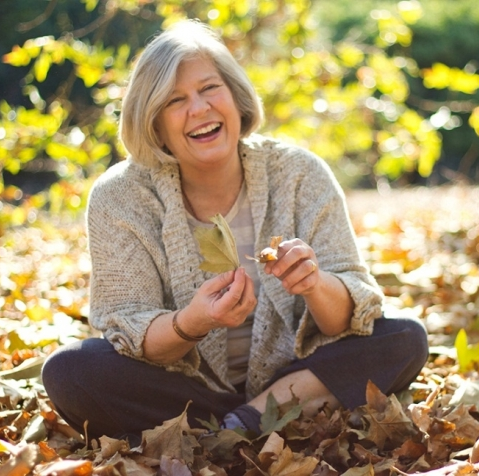 Dr. Peggy Rowe-Ward
Dr. Peggy Rowe received her EdD in Education with an emphasis in Counseling Psychology. She has been active in teaching educators at the university level and with school systems in the USA and in Thailand. She is a Senior Dharma Teacher in the tradition of Thich Nhat Hanh. Peggy and Larry are co-authors of "Love's Garden: A Guide to Mindful Relationships."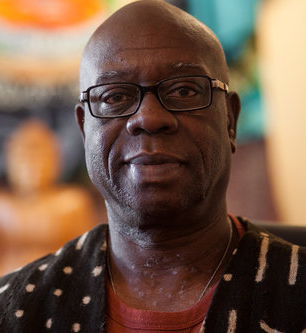 Dr. Larry Ward


Dr. Larry Ward received his Ph.D. in Philosophy with an emphasis in Buddhist Studies and Neuroscience. He has lived and worked in over 25 countries. Larry has supported the implementation of mindfulness programs in schools in Thailand and the Universities in the USA. In addition, he provides executive consulting to selected business. He is a certified "Search Inside Yourself" instructor and is a Senior Dharma Teacher in the tradition of Zen Master Thich Nhat Hanh.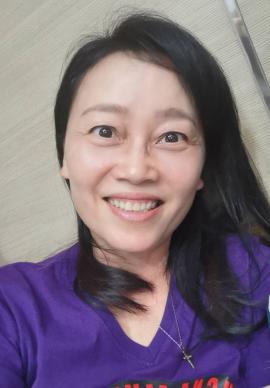 Dr. Shira Teng
Dr. Shira Teng received her PhD in Education with an emphasis in Educational Leadership. She has taught mainly in two areas, early years and Chinese language teaching. Dr. Shira has been actively practicing mindfulness and supporting teaching students at the ASBGV campus since 2019. She also received training from ICF, International Coaching Federation, and is working on the PCC level. Dr. Shira is passionate about mindfulness coaching and is operating the Mindful Coaching Center in order to support students, parents, staff, and teachers. She will also be supporting the director of MAA to offer training/workshops to educators in Thailand and in Asia in the future.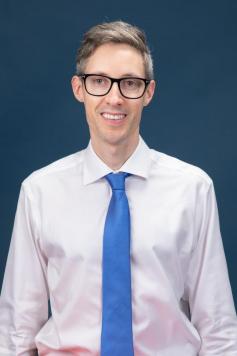 David Bailey


David Bailey is a dedicated life coach whose commitment, compassion and skills have been demonstrated through helping clients to achieve their goals in personal   development, social confidence and inner peace. He worked for 4 years in   student wellbeing at SOAS, University of London. And has been a guest   lecturer at Stenden University, Webster University and at the U.S Embassy.   He learned mindfulness at the Mahasi meditation center Yangon.
 Allen Saakha


 I have been practicing Mindfulness for almost five years.   As educators,   we often lack social-emotional strategies for dealing with the stress and   emotional intensity of the job, which may  Diminish effectiveness as a   teacher.    By practicing mindfulness techniques, my level of self-   compassion increased, and I noticed a decrease in  In psychological ills   such as anxiety, stress, fatigue, and burnout.  I also enjoy teaching   mindfulness classes for my students because they help improve   students' attention, emotion regulation, and learning.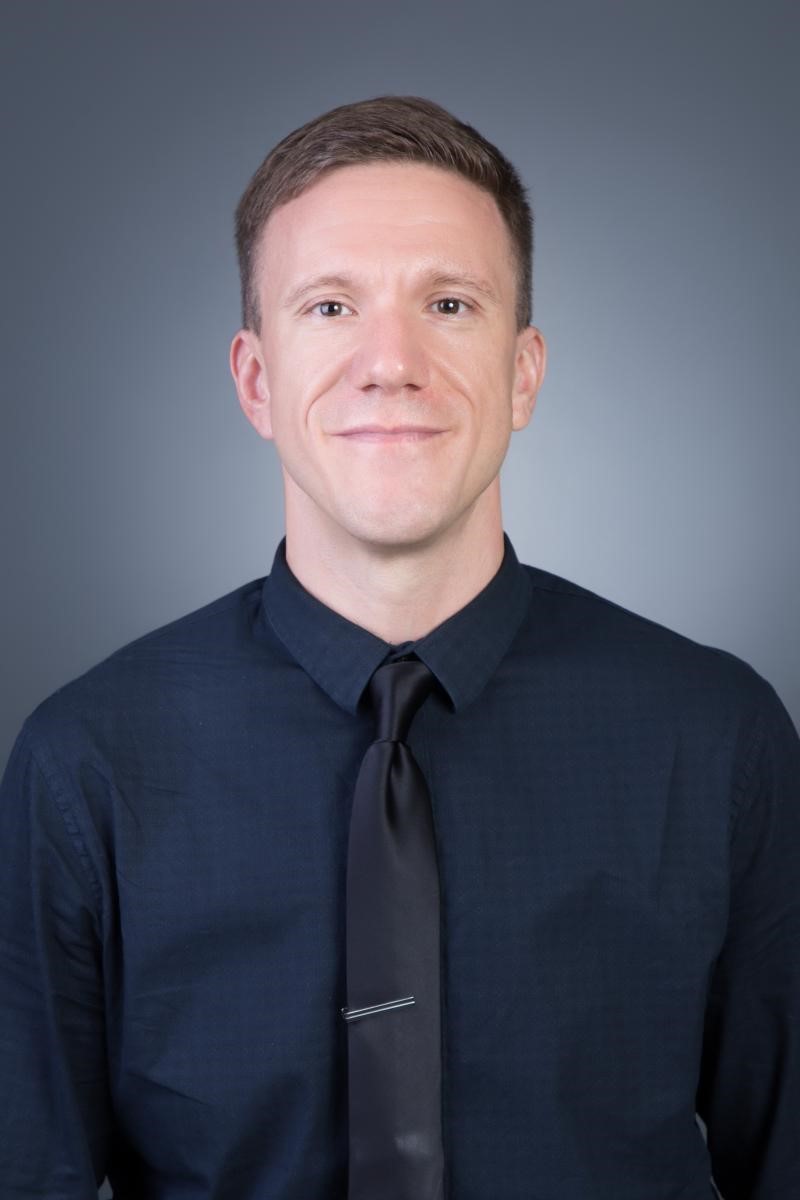 Zack Lowe


I have been practicing Mindfulness for three years. I use Mindfulness in a variety of ways in my daily life, both personally and professionally. I like to use a nature-based approach to Mindfulness with students at school. In my personal time, I use Mindfulness as a tool in the gym while exercising to help control my breathing. For me, Mindfulness is a tool to help stay calm and aware and be more reflective and contemplative.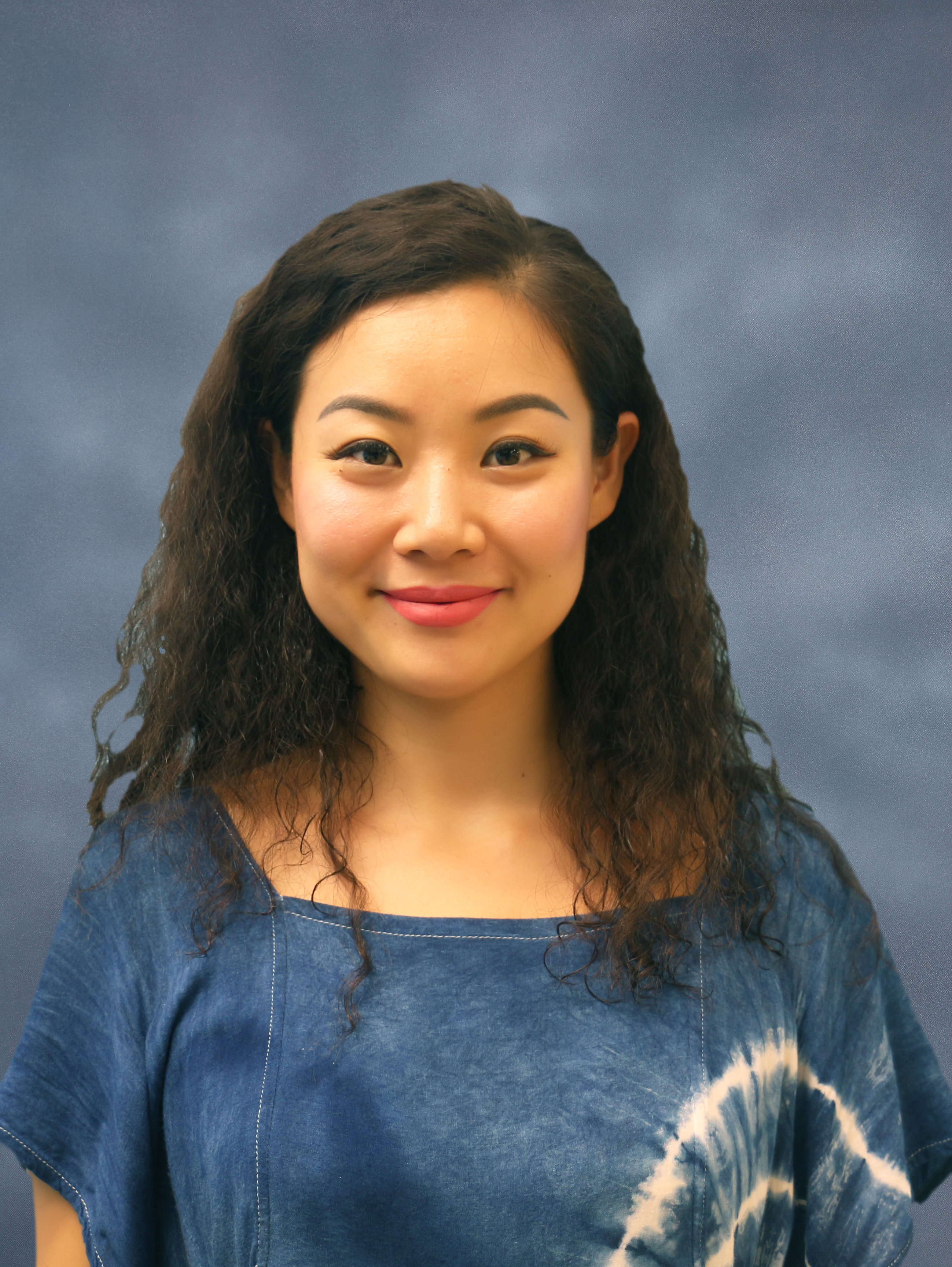 Bonny Cheng

I practice mindfulness meditation because it helps me experience safety in my own emotion which triggered easily by the world. Mindful breathing helps my mind to stay focused on something so simple yet it helps my mind to experience ease. Since I'm easily overwhelmed by stress, practicing mindfulness has been a tool I count on to help me grow into peace, happiness and certainty.