Professional Development by Dr. Larry Ward and Dr. Peggy Rowe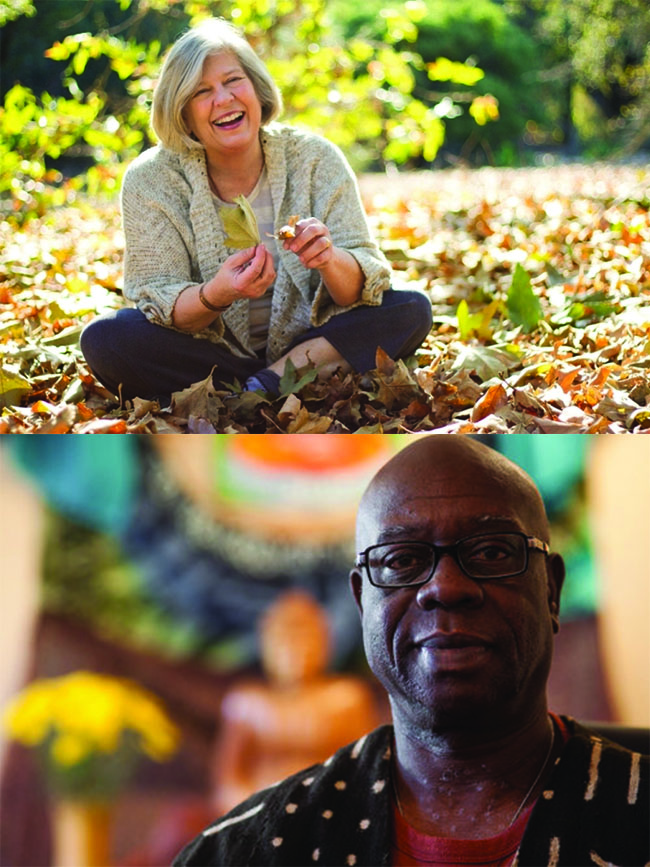 The weekend of September 23rd and 24th, The American School of Bangkok Sukhumvit Campus hosted teachers from different international schools throughout Bangkok as well as from neighboring countries within Asia for an EARCOS 'Mindfulness in the Classroom' Weekend Workshop. 

Current academic research indicates that mindfulness practice in the classroom can positively impact student behavior, academic achievement, physical health, and emotional well-being.  

During the EARCOS Workshop teachers explored and discussed these current research findings and the neuroscience that supports the implementation of mindfulness in K-12 education. Teachers practiced mindful exercises to apply within their own classrooms as well as differing grade levels. Workshop presenters were Dr. Larry Ward and Dr. Peggy Rowe, who have both worked to implement mindfulness programs throughout the USA and Thailand.  Peggy and Larry co-wrote Love's Garden: A Guide to Mindful Relationships. 
Training by Professor from Columbia University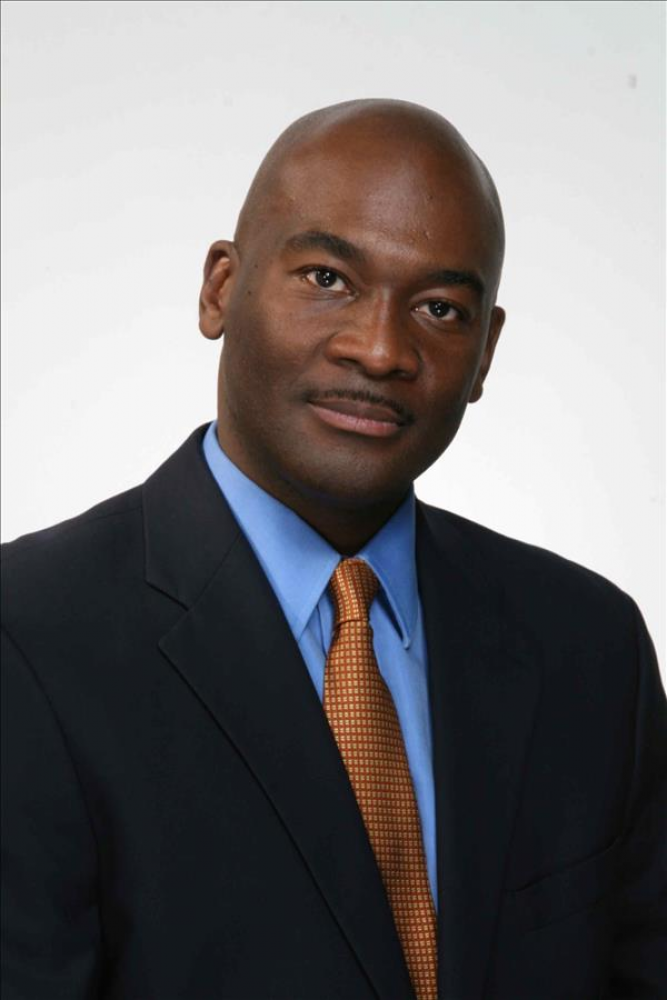 Dr. Brian K. Perkins is Director of the Summer Principals Academy, New Orleans and the Director of the Urban Education Leaders Program at Teachers College, Columbia University in the Department of Organization and Leadership. He is the former Chair and Professor of Education Law and Policy at Southern Connecticut State University in New Haven, Connecticut. As Chair, Dr. Perkins successfully led his department through the licensure of the University's first doctoral program and full NCATE accreditation. On March 23-24, 2018, he will deliver the professional development training on Mindfulness in Educational Leadership at the Mindfulness Academy of Asia.
Positive School Climate and Growth Mindset